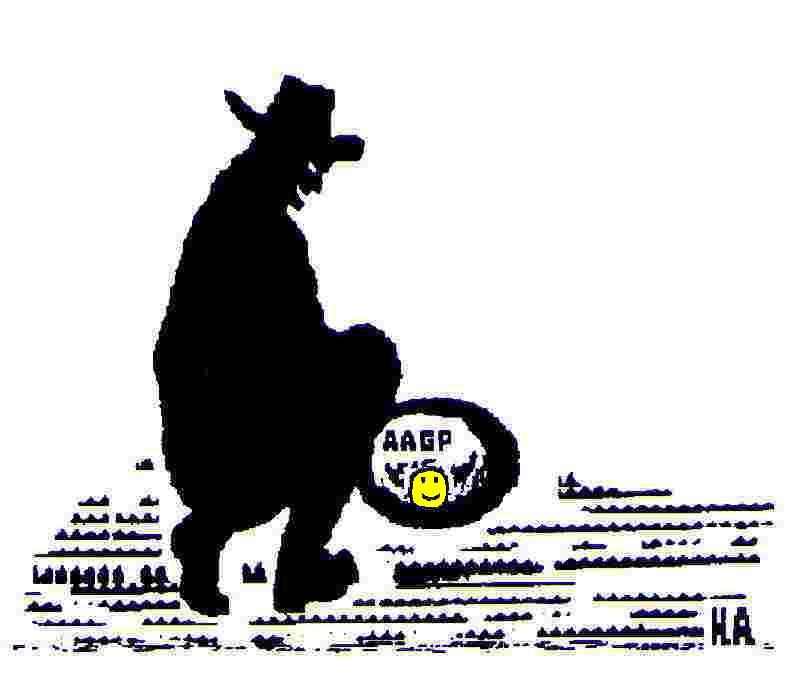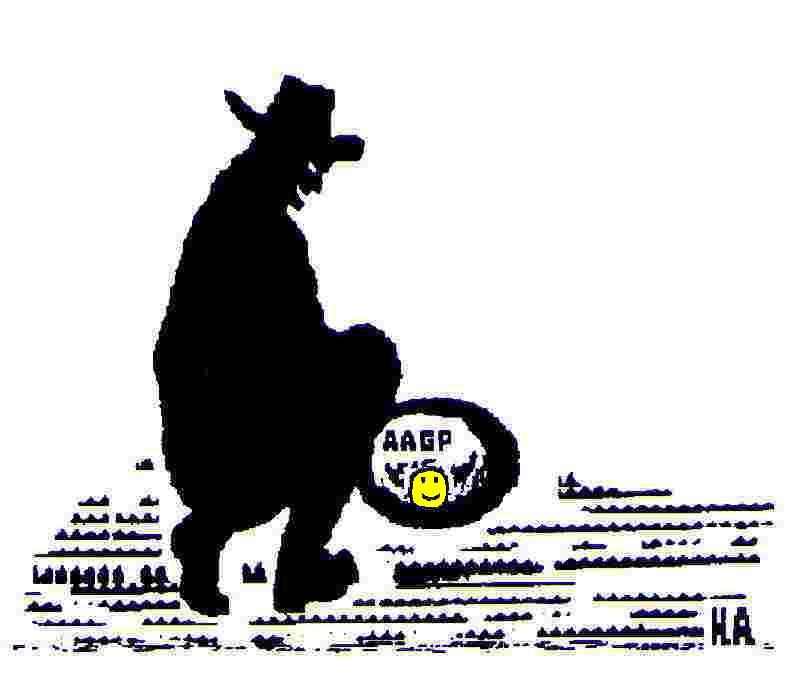 ARIZONA ASSOCIATION OF GOLD PROSPECTORS
AAGP SPONSORS AND SPECIAL OFFERS
---

The AAGP can help you get your very own web page up and going!


Need better web hosting? Choose 1&1. Free: domains, marketing tools, search engine ad & more. Check OFFERS!


We can also help you promote it on multiple search engines!


And we can help you advertise it with Free Banners!
We can also show you how to build multiple income streams on the Internet!
---
WANT TO GET PAID TO SURF ON THE INTERNET?
CLICK BELOW TO GET YOUR MONTHLY PAYCHECK!





ADVERTISE YOUR WEB SITE BELOW UNLIMITED HITS $30/MONTH